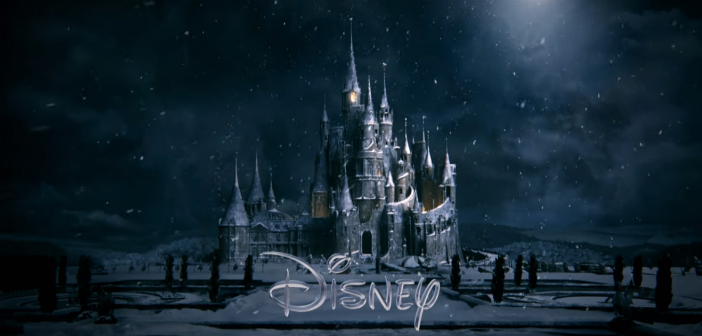 A short clip from the table read for the Beauty and the Beast live-action released earlier. Any glimpse of this beautiful film has got every Disney fan excited because to be able to hear the Beast (Dan Stevens) and Belle (Emma Watson) speaking together for the first time is a dream.
Director Bill Condon gives a few words at the end of the clip too, along with some shots of the live-action adaption. With the previously released images from the set, it's getting more and more difficult to wait for the film's release!
Table Read!
Beauty and the Beast comes to cinemas March 17, 2017.
Doing a little of this, a little of that. If you see me holding a camera, run!