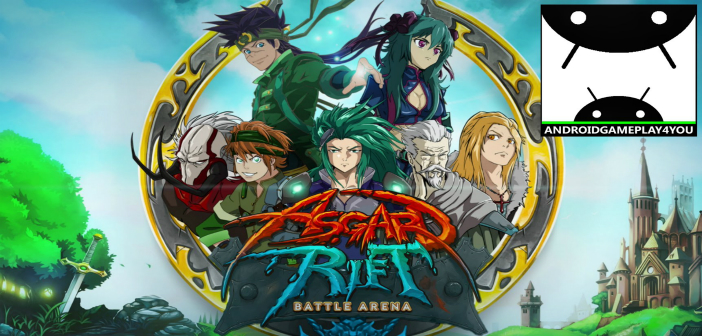 Mangatar Announce Soft Launch Of Asgard Rift: Battle Arena
Mangatar, a game company specializing in social and mobile games, have announced the soft launch of their tactical card game, Asgard Rift: Battle Arena, on IOS for Italy- and UK-based users.
The beta for Asgard Rift: Battle Arena is already available on the Google Play store.
The tactical card game allows you to battle other players in a fantasy setting. Through beating other players and adventuring yourself, you can find rare cards to enhance your decks and your overall strength.
Check out the gameplay trailer below:
The game is free to play and available on the app store now for all UK and Italian players, or you can pick up the beta on Google Play right now elsewhere.
Doing a little of this, a little of that. If you see me holding a camera, run!