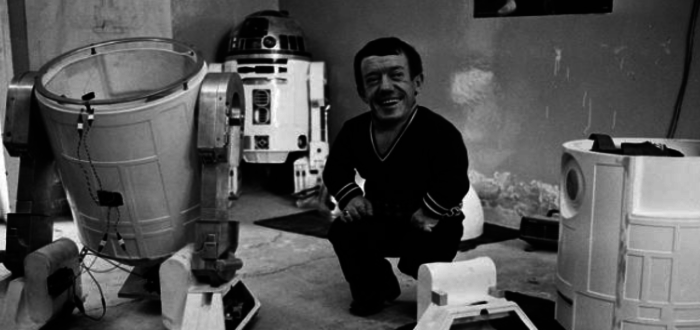 George Lucas Releases Statement On Kenny Baker's Passing
Worldwide, Star Wars fans are remembering actor Kenny Baker.
Baker, who played the iconic role of R2-D2 sadly passed away. The actor, aged 81, died after a long battle with an illness for the last few years. "He had problems with his lungs and was often in a wheelchair. He was very poorly for a long time," his niece Abigail Shield said while speaking to The Guardian.
George Lucas, the creator of Star Wars spoke about Baker's passing on StarWars.com after the sad news broke. He said: "Kenny Baker was a real gentleman as well as an incredible trooper who always worked hard under difficult circumstances. A talented vaudevillian who could always make everybody laugh, Kenny was truly the heart and soul of R2-D2 and will be missed by all his fans and everyone who knew him."
Baker heavily featured in the first six episodes of the Star Wars franchise. Standing at 3 feet 8 inches tall, he is responsible for bringing to life one of cinema's most recognisable and most beloved characters. As fans all over the globe mourn his passing, we can agree with the sentiment shared by Lucasfilm president Kathleen Kennedy, who said: "There is no Star Wars without R2-D2, and Kenny defined who R2-D2 was and is. He will be greatly missed."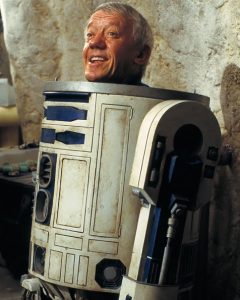 Doing a little of this, a little of that. If you see me holding a camera, run!