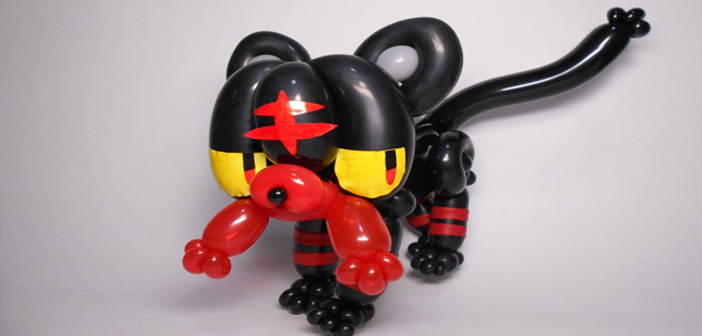 Japanese Balloon Artist Creates Anime Replicas
A Japanese balloon artist, known only as Ke63, has been attracting some attention on Twitter lately with their balloon creations. Most of these creations are amazingly accurate recreations of some well loved anime characters.
The latest from Ke63 is the Sealing Wand from anime series Cardcaptor Sakura (whatever happened to that show!?) as well as various Pokémon characters including Whimsicott, Wigglytuff and even Pikachu! The artist's previous works are no less impressive, with fully inflated Christmas wreaths complete with teddy bears, a dress and even large-scale butterflies (my personal favourites!)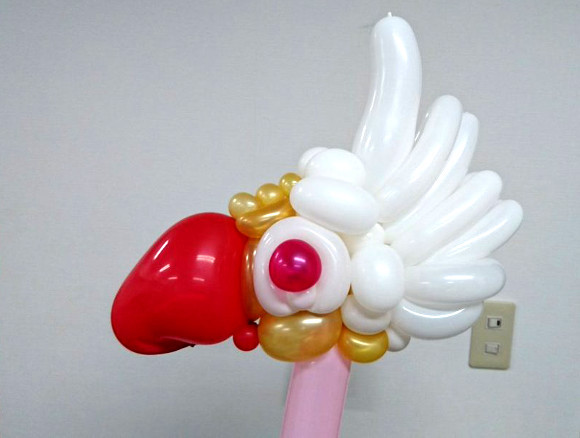 How they do this sort of intricate work I do not know –  a making of video would be amazing to watch! I guess we'll just have to stay tuned and see what the artist comes up with next.
Check out her website and Twitter page for more balloon related delights!