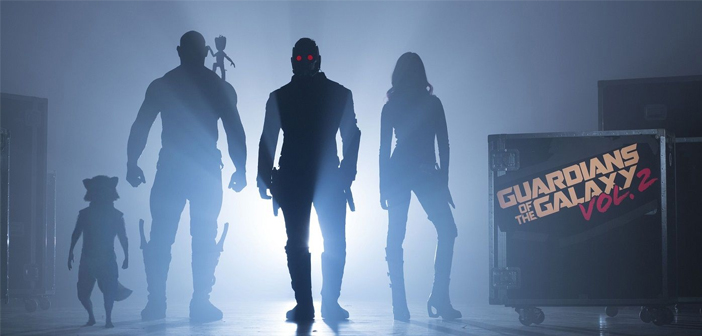 Concept Art Revealed For Guardians 2
Information about the upcoming Guardians of the Galaxy Vol. 2  is slowly being brought out. Debuting on Empire Magazine, new concept art for the Guardians 2 was released.
The art released gives a glimpse of what some of our favourite heros are up to, revealing a hideous monster. Also featuring in this image is the beloved Baby Groot. The end of the first Guardians film displayed a smaller version of Groot. This image confirms that we can expect to see this younger, more childish version of the original Groot we know and love.
Concept Art
On Facebook, director James Gunn mentioned the monster is called Abilisk. However this will not be the only monster the Guardians must face.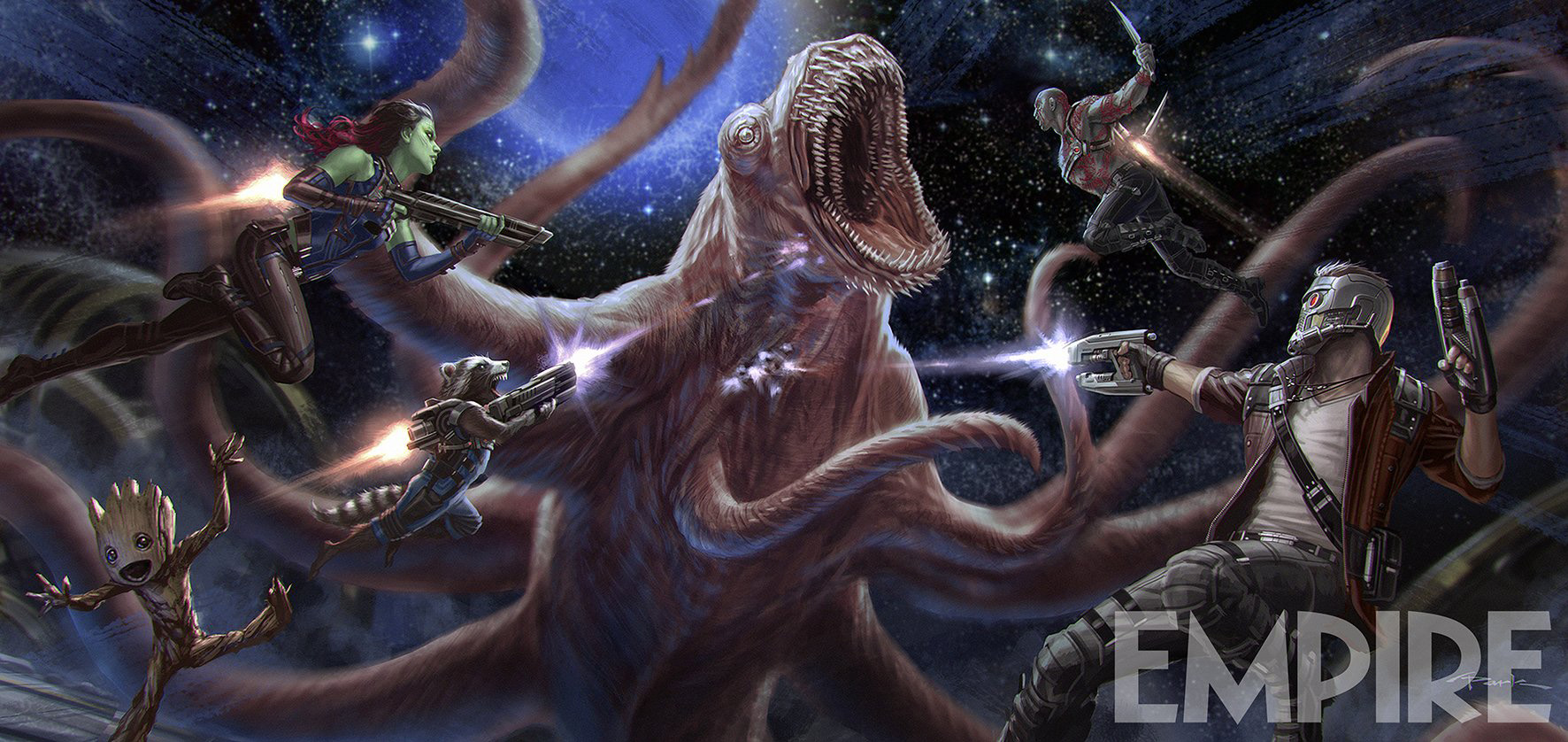 Guardians of the Galaxy Vol. 2  is expected to explore Peter Quill's (Chris Pratt) parentage as the Guardians continue to protect the galaxy from every new foe that comes their way. In the meantime, the Guardians must work to keep their group together, too. The original cast returns including Drax (Dave Bautista), Gamora (Zoe Saldana), Rocket (Bradley Cooper) and Baby Groot (Vin Diesel).
Guardians of the Galaxy Vol. 2 comes to cinemas in May 2017. Are you excited to see it? Let us know in the comments!
Doing a little of this, a little of that. If you see me holding a camera, run!