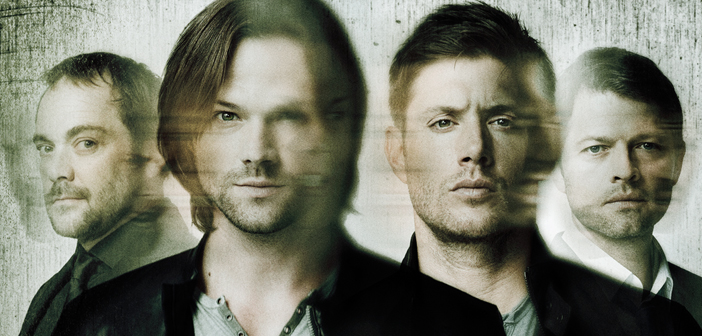 'Carry On My Wayward Son' – Kansas – Track Of The Day
This song has been stuck in my head all week! Mostly because I watched a lot of The CW's Supernatural over the weekend! Carry on my Wayward Son features during every season of Supernatrual, normally during the finale.
Kansas first released this song in 1976, for their album Leftoverture. Now, forty years later the song is still loved by many and has over 2 million downloads to date. Give the song a listen and let us know what you think in the comments!
The song is so catchy and I know I will be humming it for the rest of the week.
Doing a little of this, a little of that. If you see me holding a camera, run!