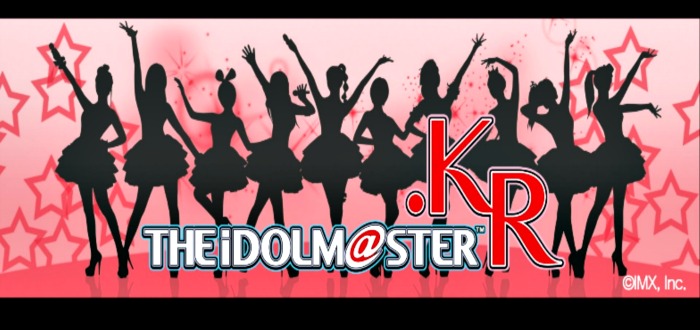 Amazon Unveils Kpop Drama The Idolm@ster.KR
Amazon has unveiled their first Korean drama! The Idolm@ster.KR is set to debut across the globe in 2017 through Amazon Prime Video.
The Idolm@ster is a live-action version of the Japanese game of the same name. Released as an arcade game by Bandai Namco Entertainment in 2005, The Idolm@ster has multiple sequels and spin-offs. There have also been a number of other adaptations, including an anime show, printed media and audio plays.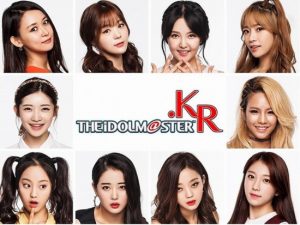 The show is to be set in South Korea. Similar to the games, it will focus on aspiring female singers. It will follow the girls, who are actual singers, through their struggles in the Korean entertainment and music industry. The focus will also be on their growth, performances and their friendships. It's a bit of a mix between fiction and reality.
James Farrell, head of content at Amazon's Asia Pacific Prime Video has said, "The Idolm@ster.KR is the perfect combination of Japanese idol culture and Korean drama power. The idols include Kpop sirens, as well as Japanese and other international singers, and we're confident that The Idolm@ster fans and viewers alike all over the world will become addicted to watching their careers bloom."
Real Girls Project
The cast, according to the official website, includes Chun Jane, Hanabyeol, Hur Young Joo, Kwon Ha Seo, Lee Jee Won, Lee Su Ji, Lee Ye Eun, Mint, Sori and Yukika Teramoto. These 10 singers will be releasing music under the name 'Real Girls Project' through the show's YouTube channel.
Amazon is collaborating with Bandai Namco Entertainment and Interactive Media Mix (IMX), a Tokyo-based distributor of Korean TV dramas. The Idolm@ster.KR drama is to be streamed simultaneously as it airs on South Korean TV. Amazon has stated that it will localise the show into several languages including Japanese and English. However, the announcement did not specify whether this would be dubbing or subtitles.
We can't wait to see it! Let us know what you think in the comments!