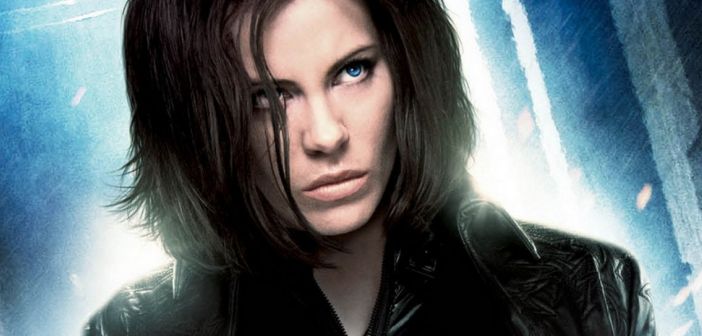 Underworld 5: Blood Wars Delayed
The people behind the Underworld franchise have announced their next film; Blood Wars has been delayed.
The film, which would have been the fifth installment in the franchise, was to be released in October 14 later this year. However a new release date has revealed a later than expected release for January 6, 2017.
Casting
No reason has been given for the delay. Principal photography for the Blood Wars film began in October last year in Prague. Ten weeks of shooting followed in various other location around the world.
Currently much is not known about the plot for Blood Wars although actress Kate Beckinsale has confirmed her return as Selene. She will be joined by Theo James and Charles Dance.
Anne Foerster will be making her directorial debut.
Doing a little of this, a little of that. If you see me holding a camera, run!