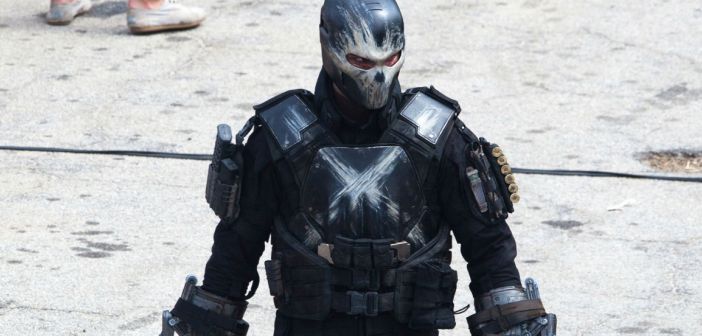 Crossbones' Fate In Civil War Questioned By Actor
Frank Grillo, who plays Crossbones in the Captain America franchise made his very first appearance in The Winter Soldier. The character is a known Hydra Agent called Brock Rumlock.. Brock ultimately becomes Crossbones after a run in with the Captain himself.
During an interview with ABC News, Grillo hinted it may not be the last time we see Crossbones. That would mean the character would need to defy his apparent death in Civil War.
What's Next?!
The villain was though to have died during a fight with Captain America and some of the other Avengers. On the matter, Grillo said: "I'm not saying anything except that…you didn't see a body." Since the actor has signed a contract for multiple Marvel films, he is eager to return to the character, should he be asked. In keeping with the history of comic books, characters often have the habit of returning, even after death. The idea isn't entirely out of the question.
Crossbones was originally thought to have been killed off during the events of The Winter Soldier. This proves anything is possible for the character's future.
Doing a little of this, a little of that. If you see me holding a camera, run!