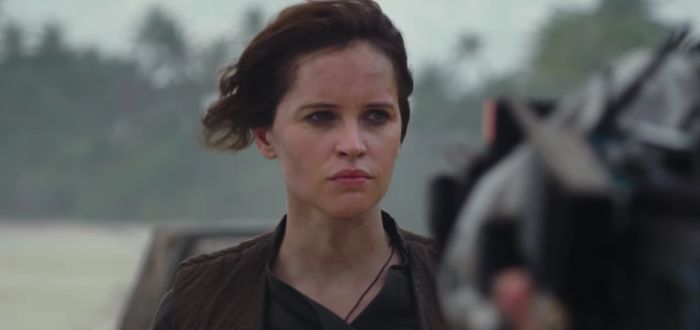 The Star Wars European Celebration taking place this weekend has given us lots of info on Rogue One. We've seen what Alan Tudyk's droid character looks like, a new poster and several snippets on the characters. And it also looks like we've seen an actor accidentally spoiling the movie because of a language barrier!
However, the most interesting tidbits came from the director himself, Gareth Edwards. He revealed that part of the film will take place in the planet Jedah, a sacred place to the Jedi.
Even though the Jedi supposedly do not exist when this film takes place, Edwards still felt he had to include something related to them. He said that if A New Hope is the story of Jesus then there must be some kind of religion, and that religion must have some sacred place so he wanted to show that.
He approached Jedah differently too, filming more loosely when it came to the extras so that the action flowed better. He even made the camera operators wear similar clothes to the extras so that they could blend in. He shot the scenes involving the Empire more rigidly in comparison.
Rogue One will be out on December 16.
Angry Spaniard, adoptive Irishman. Writer, reader, tea drinker and video game player/designer.