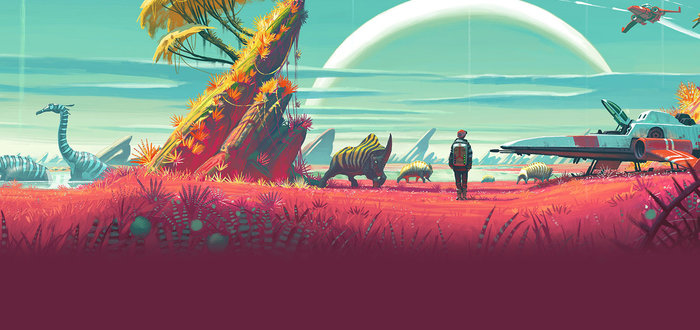 No Man's Sky Delayed On PC
No Man's Sky, a game that has been mired by problems, has been delayed yet again.
A two-day delay means August 12 is now the release date for the PC version of the game. This delay only affects the PC version, the PlayStation 4 version will still release on August 10.
Hello Games have been releasing a series of trailers for the game. They fall under the themes of "Explore, Fight, Trade, Survive." You can check out the currently released trailers from this series here;