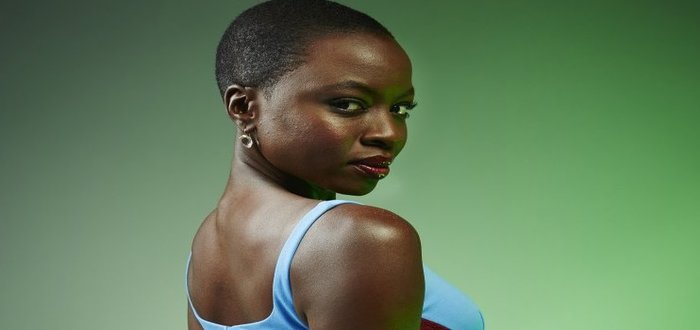 Danai Gurira Set To Join Black Panther Cast
Actress Danai Guirira has officially been cast in the upcoming Marvel movie, Black Panther. The casting news was announced at San Diego Comic-Con.
Gurira is best known for her role in AMC's The Walking Dead as Michonne. Michonne is one of the most popular characters on the show, she is a katana wielding force of nature with a kind heart so what is not to love.
She has been chosen to play Okoye, the head of the Dora Milaje. The Dora Milaje are the elite Wakandan security force who act as as the T'Challa's personal bodyguards. The most noteworthy thing about them is that they are an all female group. Each member is a highly trained warrior who has proven themselves and as such holds a position of honour.
They have fought other characters from the Marvel Universe and have been able to hold their own, so we can safely say that judging from her current role, Gurira definitely meets the requirements. She'll join fellow actress Lupita Nyong'o in the team ranks.
Fans have embraced the casting news as they feel it was the best pick and as a fan I agree. If you watched Captain America: Civil War you more that likely noticed the tension between Black Widow and an unnamed woman. It is widely believed the unnamed woman was one of the Dora Milaje.
The movie is set to hit cinemas in 2018 so we can only wait and see if our hopes are well placed.
Are you excited for the Black Panther Movie, what do you think of the cast so far? Let us know in the comment section below.