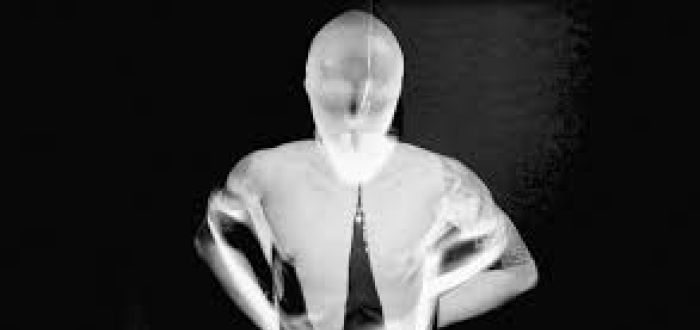 'I'll Keep Coming' – Low Roar – Track of the Day
I love Metal Gear Solid and I love the man behind it, Hideo Kojima. When the first Metal Gear came out in 1998, it blew my eight-year-old mind. I loved the action, the plot, the voices, and the crazy gameplay. I was one of (probably many) who watched theatre mode repeatedly.
For this track of the day, I give you "I'll keep coming" by Low Roar.
This is a trailer, but it's also an amazing music video. If you follow gaming, you already know the story. If not, bear with me.
Hideo Kojima worked hard for years at Konami, some bad stuff happened and he's independent now. The collapse of Kojimas' relationship with his company was pretty well-covered in this video by Super Bunnyhop. Not only did the company seemingly treat him badly, he no longer had the rights to the series he created. For fans like me, it was a sad end to a great saga. Then, at this years E3, he released this seriously weird trailer for his new game with this song to it.
If Britney can get through 2007, Kojima can get through this. And if you listen to this song, you can get through anything. Enjoy!