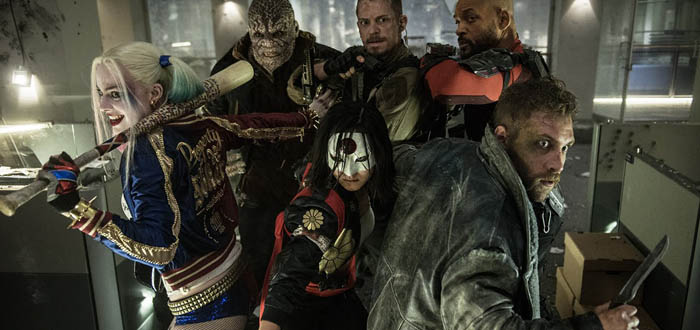 Early Projections For Suicide Squad Opening Weekend Revealed
THR has reported that Suicide Squad's box office projections could be close to a whopping $125 million, and even that may be slightly off with the final figures being much higher.
Hitting that number would mean that Suicide Squad will have beaten Guardians of the Galaxy's opening weekend of $90 million, falling short $10 million of Deadpool's opening weekend.
Of course the film's PG13 rating won't hinder the opening weekend, instead it may lend itself to giving the film an even bigger opening than first estimated.
Suicide Squad, directed by David Ayer, will be released here in Ireland on August 5 and boasts names such as Will Smith, Margot Robbie, Jared Leto, Viola Davis and Cara Delevingne to name just a few.
Will you be going to see the film when it's released or will you be waiting for it to drop on DVD? Let us know in the comments!