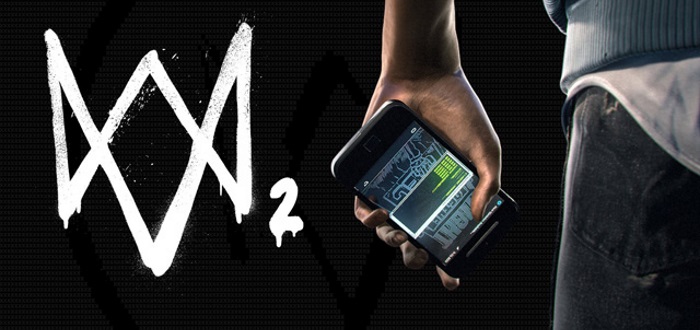 Ubisoft have released the first trailer for Watch Dogs 2, which brings the release date as well as first story and setting details.
The trailer opens with the Golden Gate Bridge, confirming the sequel takes place in San Francisco. A different hacker in the world of Dedsec, Marcus Holloway, is revealed, presumed to be the main character.
Several gameplay aspects are teased, such as playing the game non-lethal with stun type weapons or you can use an array of weapons such as guns. Marcus uses RC controlled cars and drones to get an overview of the area or to help distract or hack.
Some cool first person parkour sections are shown with some fast cuts of gangs with guns, high speed chases, multi-national technology companies and other hacker groups, all wrapped up with N.E.R.D's 'Spaz' playing in the background.
Finally, we get the release date, which is November 15.
A number of leaks have happened in the last couple of days, ironically without any hacking needed. Ubisoft accidentally released the trailer early on their own Twitch channel before swiftly removing it and IGN's website banner revealed the release date days before the official trailer launch.
What is more important now is if the game will improve on the lukewarm gameplay of the original. See more of Watch Dogs 2 at Ubisoft's E3 press conference taking place June 13 9pm Irish time.