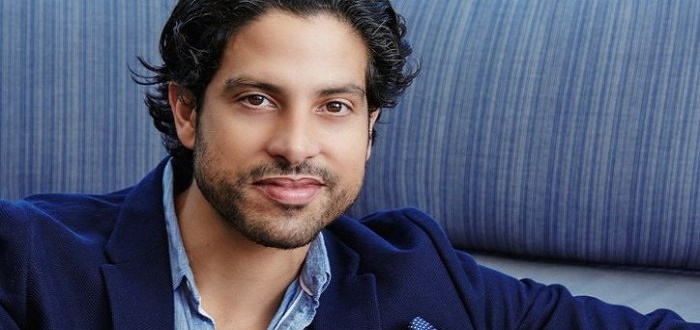 Adam Rodriguez Joins Cast Of Criminal Minds
The CBS family has gone back to the well to fill the void left by Shemar Moore after he left Criminal Minds. Former CSI: Miami star, Adam Rodriguez will be joining the regular cast when the show returns for it's 12th Season in the fall. As first reported by Variety, he will be portraying a special agent of the F.B.I. Fugitive Task Force who will join the Behavioral Analysis Unit.
Glenn Geller, President of CBS Entertainment said, "We're all big fans of Adam and are excited to welcome him back to the CBS family as part of the terrific cast of Criminal Minds." Erica Messer, executive producer and show runner went on record to say, "We're thrilled to introduce a new special agent by adding the very talented Adam Rodriguez to our amazing cast. We have exciting storylines planned for his character and the entire BAU team as we head into our 12th season." Erica fulfilled a promise she made when Shemar Moore left the show to fill the void with another strong male character.
Adam Rodriguez has most recently been seen on shows like Jane the Virgin and Empire. Of course, his most famous role is that of Erik Delko on 11 seasons of CSI: Miami. He has also had a few movie roles, including the popular Magic Mike and its sequel Magic Mike XXL. Returning to the network that really gave him the opportunity to succeed seems to be a wise move, especially with such a well established show.
While some believe Criminal Minds may lose some of its spark due to the loss of Shemar Moore, it would not be the first time the procedural has lost a series regular. Both Mandy Patinkin (Jason Gideon) and Paget Brewster (Emily Prentiss) left the show and all has been well. The question entering the 12th season will be: How much longer does the show have before it all comes to an end? No show lasts forever, as CBS knows very well!