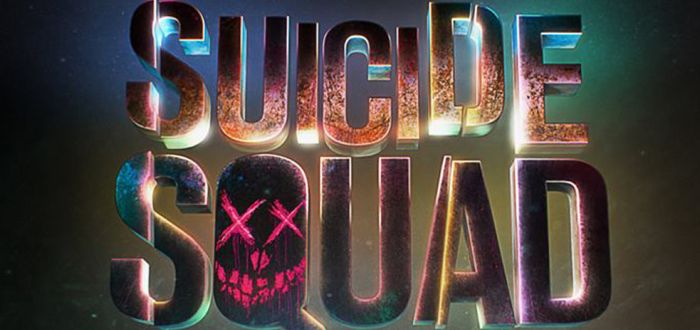 New Suicide Squad Photos Released
With the release of Suicide Squad coming closer and closer, fans are eagerly searching for any and all sneak peeks.
We have recently been flooded with several epic superhero films so, needless to say, the stakes are high for Suicide Squad to be a success. Geektyrant uploaded several new pictures from the film, showing the Joker, Harley Quinn and several other characters getting down to business.
Suicide Squad, which stars Jared Leto, Margot Robbie and Will Smith, will hit our screens this August.
Take a look at their most recent pictures below!
Doing a little of this, a little of that. If you see me holding a camera, run!