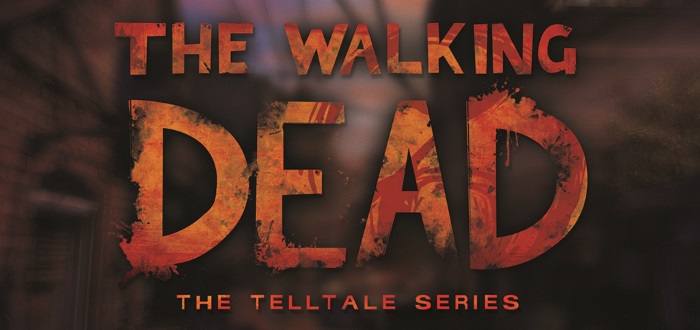 Telltale's The Walking Dead Season 3 & Batman News Bomb
The beloved The Walking Dead game series by Telltale Games is heading for it's 3rd season. It is scheduled for release in autumn 2016. It will premiere over on IGN this Sunday, 12th June at 11pm Irish time. This news comes directly from Telltale's blog.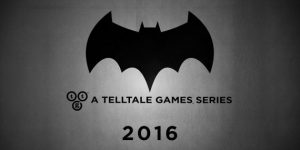 Telltale are also making a Batman game which is sure to be revealed in the coming days and is to release this summer. Kinda Funny's Greg Miller has teased a look at both of Telltale's games, as well Sony exclusives Horizon Zero Dawn & Detroit: Become Human this coming Tuesday when E3 will be in full swing.
Conferences Sunday/Monday, but more excited to open Tuesday with Horizon, Batman/Walking Dead, Detroit, more. #E3 pic.twitter.com/r9wmcV0a1a

— Greg Miller (@GameOverGreggy) June 8, 2016