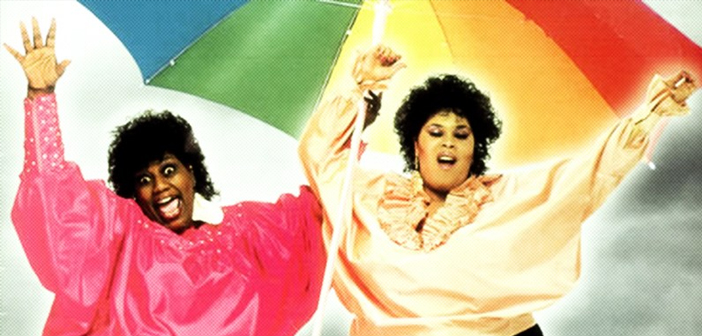 Screw it! I wanted this to be 'Track Of The Day' yesterday and totally regret not doing it! If you need to put a bit of OOMPH in your step this morning then you need to listen to 'It's Raining Men' by The Weather Girls.
I swear to god if you're not lip syncing to this, I don't care what gender/orientation you identify as, it's an unwritten rule that when 'It's Raining Men' plays you drop everything and dance like the whole world is watching and LOVING it!
Have a fantastic weekend!
Editor-in-Chief, part-time super villain and hoarder of cats. If you can't find me writing, I'm probably in the kitchen!