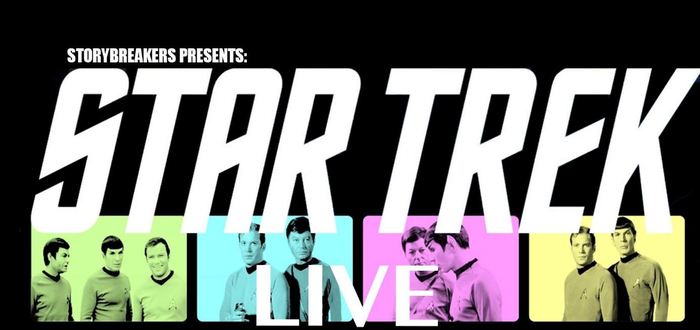 StoryBreakers Host Unaired Star Trek Episode Reading In Dublin Next Month
Next month StoryBreakers will boldly go where no man has gone before as they perform a dynamic live reading of the greatest Star Trek episode ever made, 'The City on the Edge of Forever'.
According to StoryBreakers: Back in 1967, 'The Edge Of Forever' episode of Star Trek: The Original Series was a landmark achievement in television and was known as one of the very best Star Trek tales of all time… But it was radically different to what should have been! Due to technological and budget restraints, Harlan Ellison's award-winning masterpiece of a script never made it to the audiences as he always intended… Until now!
Tickets for the show are €5 with proceeds going directly to the Friends Of The Eldery Charity! You won't want to miss this event, which is the perfect way to commemorate Star Trek's 50th anniversary, so get booking now!
Looking for a great geeky night out with plenty of fantastic company and craic? Don't miss the event on July 12 from 7pm to 10.30pm at The Grand Social in Dublin.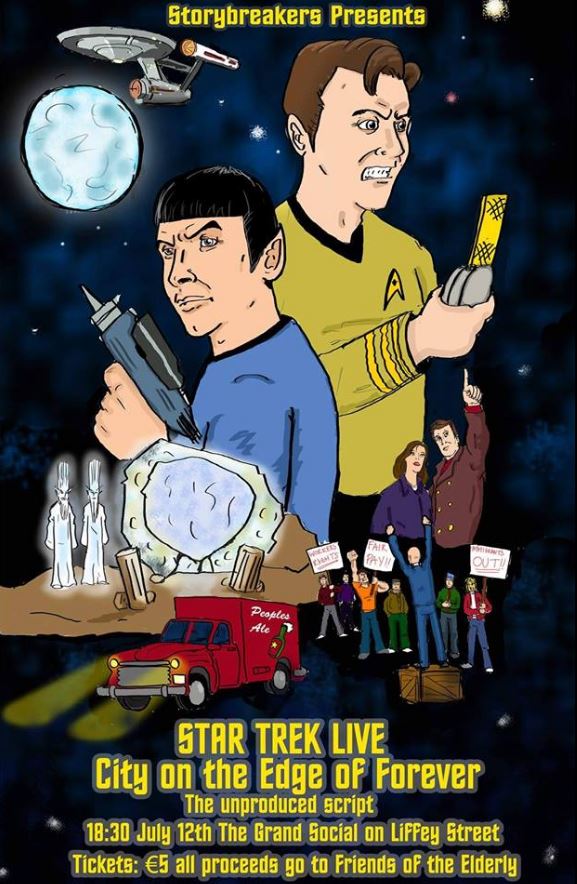 Keep an eye on the official Facebook event page for more updates.