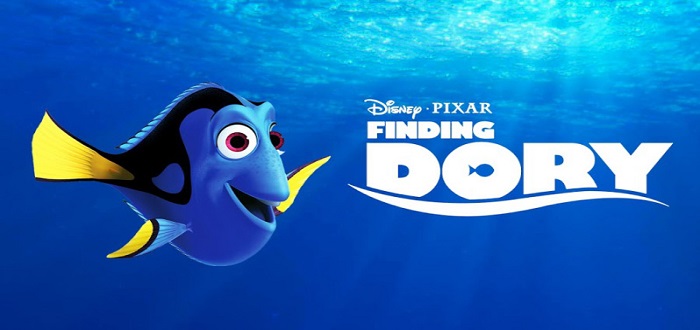 Who ever thought sequels were destined to be awful, especially if released years after the original, didn't tell the general cinema going public in America. Two long-awaited sequels, Finding Dory and Independence Day: Resurgence, recently stormed the US Box Office, claiming the top two spots in the hearts of American cinema-goers.
Finding Dory, released thirteen years after the original Disney Pixar classic Finding Nemo, follows the much loved character Dory from the original as she attempts to find her parents. The film's takings are even greater than that of Finding Nemo. 
As Comicbook.com reported:
Last week, Finding Dory not only managed to out-draw Finding Nemo in its first week at the domestic box office, but to break the all-time record for the biggest opening by an animated movie.
In terms of money, Finding Dory brought home an estimated $136,183,170 in the US alone last weekend which, as this is its second week at the cinema, is impressive.
Meanwhile Independence Day: Resurgence follows on twenty years later from its predecessor simply entitled Independence Day and follows Earth as it attempts to defeat another bigger round of aliens. It hasn't been getting the best of reviews (at best it's been described as worth seeing for the effects) but somehow has still managed to bring in $41.6 million over the weekend. It did even better overseas, bringing in $500 million. Although the film cost $150 million to make, the overseas market seems to be saving the hides of 20th Century Fox/ The film still took second place in the US Box Office.
Another recent box office surprise is Sundance walkout star, Swiss Army Man. When it premiered at Cannes film festival earlier this year, a great amount of its audience walked out, with a very mixed critical reception following. However things are on the up for the strange comedy starring Daniel Radcliffe and Paul Dano as it grossed $41.6 million in its opening weekend, which is impressive for a limited release.