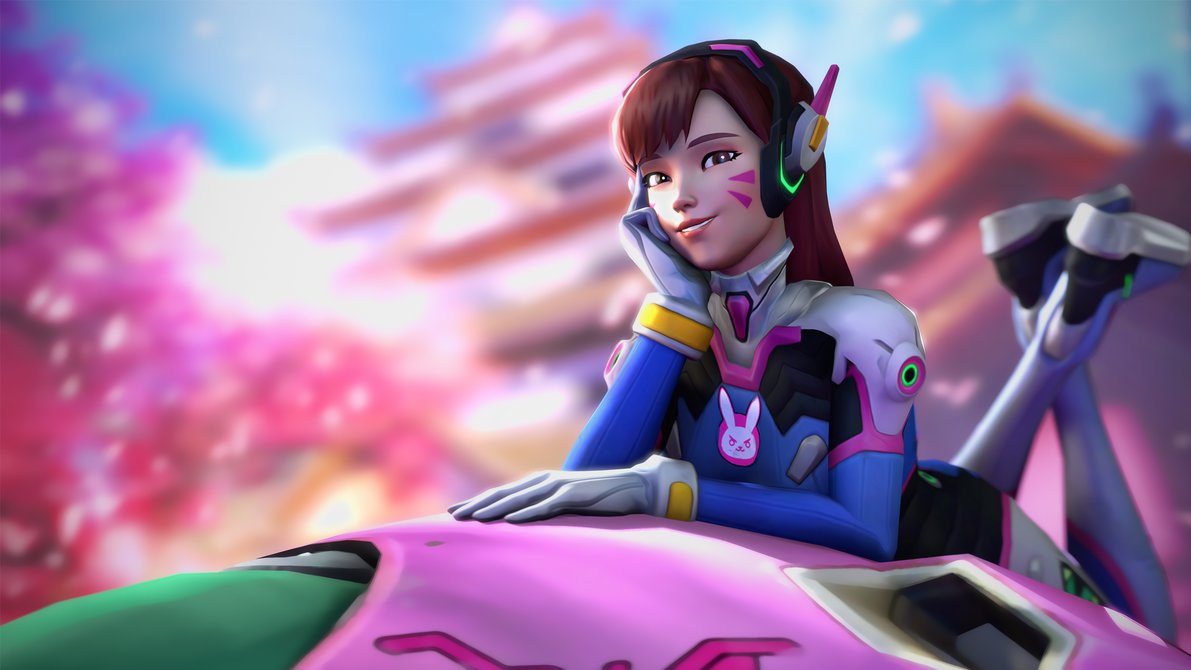 Overwatch Fan Track Has Got Your Back
It is one of those days my friends! I'm not sure if it's just the barrage of crappy news! Maybe it's jsut the midweek blues or some sort of hybrid of both! It really is one of those days! Thankfully this fanmade track combining an UnderTale and Overwatch sounds is the perfect remedy!
So if you're having a bad day, if you need a little boost or you just really love Overwatch and UnderTale, give this a go:
Creator!
The track was pulled together by yukisamui who released this message alongside the piece:
"i noticed almost every character in overwatch has supportive dialogue lines so i decided to put them all together in one massive audio post and i maybe… got a little too emotional[sic]"
Editor-in-Chief, part-time super villain and hoarder of cats. If you can't find me writing, I'm probably in the kitchen!