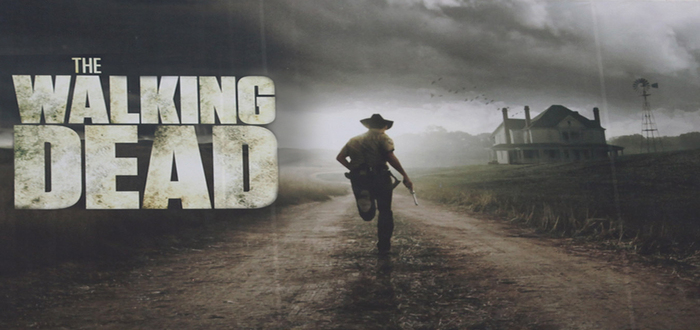 The Walking Dead is known for taking beloved characters from viewers on a regular basis. But this season looks to be introducing some new faces as replacement. Michael Ausiello from TVLine has confirmed that two brand new characters, named Naomi and Jennie, will be appearing in the sixth episode of the upcoming seventh season.
Ausiello also gives an insight into the characters personalities, saying, "Naomi is a grandmotherly type who, having lost so many loved ones, is now willing to do whatever it takes not to have to bury any more. On the flip side is Jennie, a sunny-side-up kinda teenager, kind with a world-weary toughness."
Both of these characters are also TV original characters that never appeared in the comics, so their fates and effects on the series are as of yet completely unknown to all sides of The Walking Dead fandom. While season 7 airs in the far off date of October 9, you can satiate your zombie appetite a little earlier when Fear The Walking Dead returns from its mid-season hiatus on August 21 or when Volume 26 of the comics, named Call To Arms, drops on September 14. Seems to me like a good year to be a Walking Dead fan.