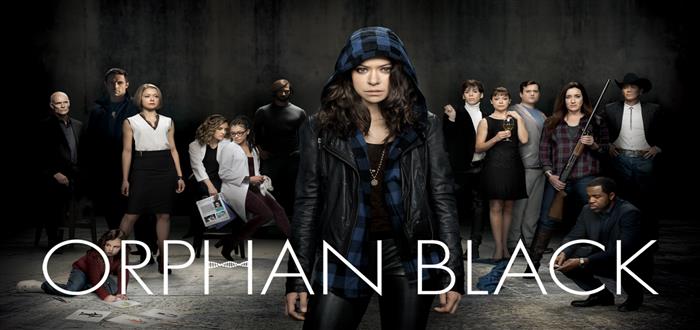 When Orphan Black began, it was impossible to tell where it would end. However, sadly, it seems we'll find out next season. BBC America has announced that the shows fifth season will be its last. The final season will wrap up any dangling storylines left behind in Season 4.
"We are excited to deliver an epic conclusion to the tale of Sarah and her clone sisters." said the shows co-creators John Fawcett and Graeme Manson in a statement released early this week. "The past four seasons have been a phenomenal adventure and we are eternally grateful to our loyal fans who have loved the twists and thrills of our weird little show. We are thankful to our partners at Temple Street, and to BBC America and Space for their support and giving us the opportunity to end on a high."
It has been 3 years since the sci-fi drama was released, with critics calling it incredibly original and intriguing. It has amassed a large and loyal fanbase, known as Clone Clubbers, who will no doubt mourn the loss of the show. Thankfully, the news that show is ending seems to be more of a natural conclusion as opposed to a cancellation, so hopefully fans will be left with a great ending to a great show.