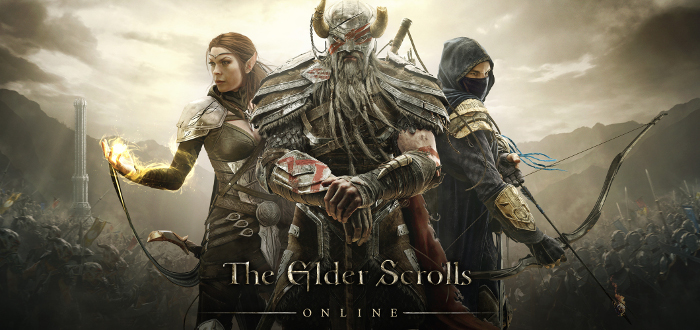 While it may not come as a surprise to much of the gaming community, it's certainly nice to hear. Elder Scrolls 6 is confirmed to be in development by Bethesda's Game Director Todd Howard. In an interview given during Youtube's E3 livestream, the developer confirmed that the new game is already in production.
When asked about the game, Howard said, "That's kind of like the elephant in the room when we talk about anything, and I think it's good to tell our fans in these moments, yes, of course we are [making Elder Scrolls 6]. It's something we love. But it is—I have to be careful what I say—it's a very long way off. I could sit here and explain the game to you, and you would say, 'That sounds like you don't even have the technology—how long is that going to take?' And so it's something that's going to take a lot of time, what we have in mind for that game."
So, there we have it. While we might not see Tamriel again for another few years, there's still a world left to explore out there. Let us know in the comments if you're excited to see what is to come for Bethesda and The Elder Scrolls series.