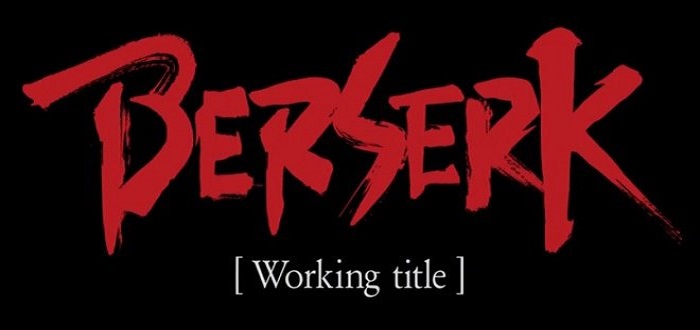 New Berserk Musou Game Announced
Fans of Koi Tecmo's long running Musou hack and slash style gameplay have been in luck lately, with the series spanning out from its usual Dynasty Warriors titles.
The studio has recently been giving the Musou treatment to big names like The Legend of Zelda and Dragon Quest, but the latest spin off in the series will be based on Kentaro Miura's long running manga and anime, Berserk.
If you were to say the Berserk series would be getting a new anime series and a dynasty warriors style game five years ago you would be laughed at, but it seems like the series might actually be getting a new wave of fans.
While the trailer does very little than sexualize the character of Casca, what the actual game will look like isn't hard to imagine, as Guts has been destroying armies of men and monsters for near 27 years now. While the series is no stranger to game adaptations, such as Sword of the Berserk: Gut's Rage for Dreamcast, the franchise has also heavily inspired games from Dragon's Dogma to Dark Souls. Here's hoping with all this new content bringing in new fans to the series, Miura might actually start getting the manga back on track.
The Berserk Musou title will release for the PS4, PS3, PS Vita and PC.
Are you a fan of Berserk? Let us know what you think of the news in the comments.