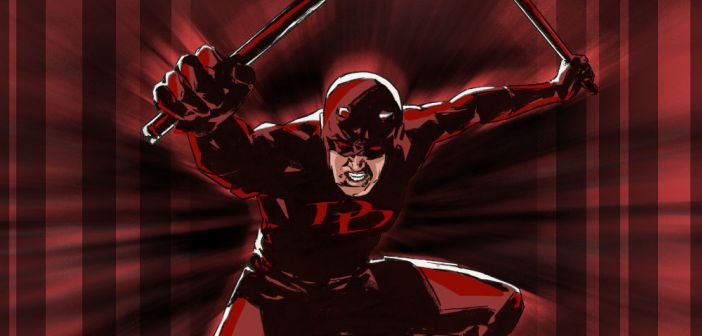 Marvel's Daredevil Cancelled Game Footage Revealed
A Marvel Daredevil video game was announced back in 2002 only to be cancelled soon after.
Unseen64, a site dedicated to documenting cancelled video games, published a video explaining the cancellation. It is definitely worth a watch.
Daredevil: The Man Without Fear (based on Frank Miller's comic book of the same name) was set for a Playstation 2 release, with further plans to expand on PC and Xbox, two new platforms at the time.
What Went Wrong?
Unseen64 lead an investigation to discover the reasoning for the game's abandonment. 5000ft Inc were the developers behind the game however it was conflicting ideas from Marvel and Sony which tore production apart. They struggled to find a single vision for the game to satisfy both companies. They decided to cancel the project as a result.
But that wasn't the only reason. At the same time, Ben Affleck's Daredevil movie was announced for the big screen. Believing this would bump up video game sales, they decided to turn what was going to be a small-scale game into a larger, open-world game with mechanics similar to that of the Arkham games. However, Marvel and Sony still could not agree and the game was ultimately abandoned.
Doing a little of this, a little of that. If you see me holding a camera, run!