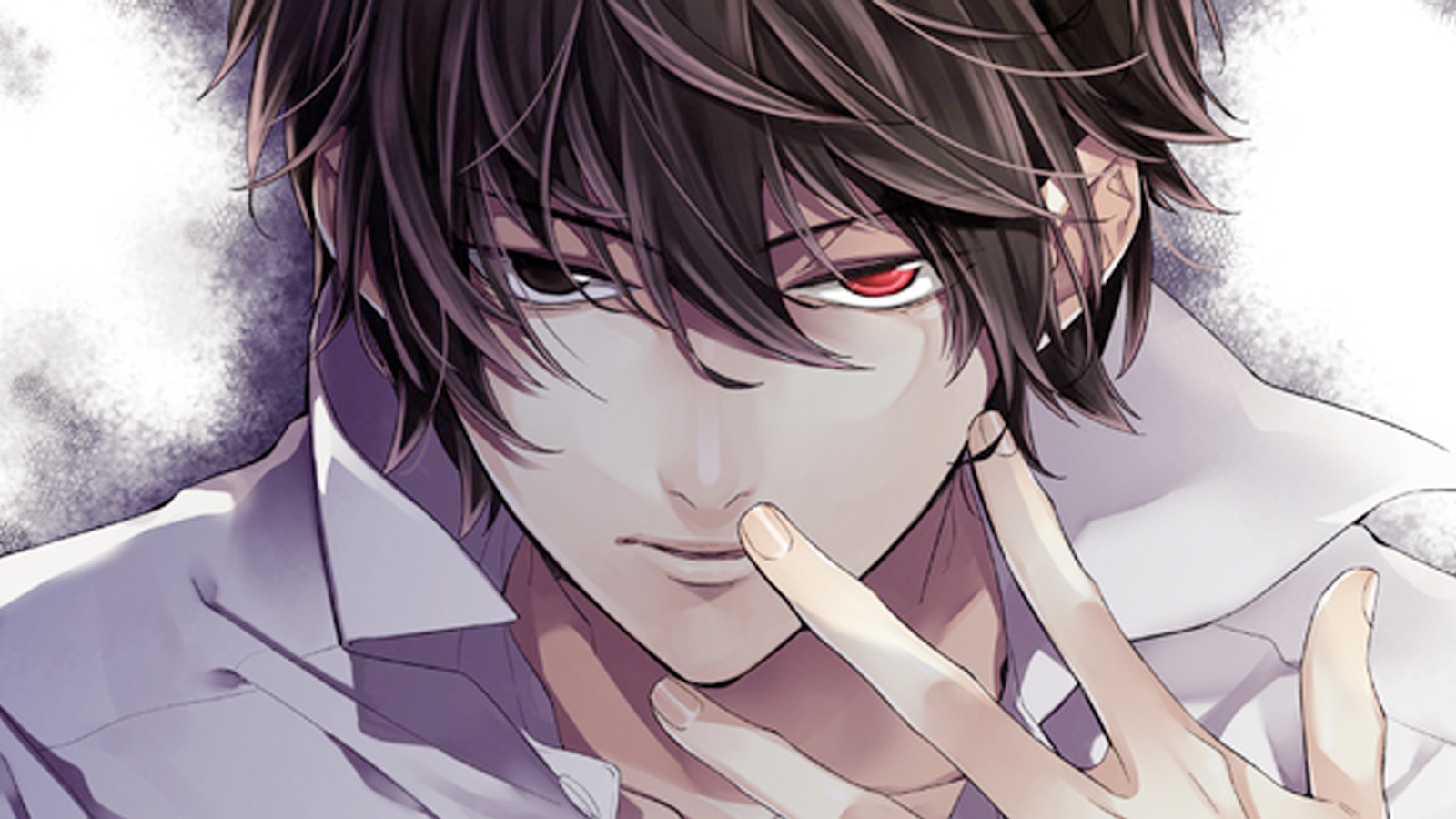 Psychic Detective Yakumo Ends After 7 Years
Suzuka Oda has released the final chapter of her manga series, Psychic Detective Yakumo. Kadokawa's Monthly Asuka magazine published the final instalment on Friday for the August issue. The manga began in March 2006 and had been running for 10 years.
The manga tells the story of Yakumo Saitou, a college student who is able to see ghosts and spirits through his red left eye. He uses it in an attempt to solve the problems of these ghosts and allow them to move on to the afterlife. One day, he helps his classmate, Haruka, save her friend when a spirit possesses her. He then becomes involved in a series of supernatural mysteries which Haruka helps him solve.
Adaptation!
The manga was an adaption of a pre-existing novel series by Manabu Kaminaga which began in 2004. Nihon Bungeisha published the nine volumes and three side stories in this series. The tale was also made into a television series, an anime series and even a previous manga adaption. Ritsu Miyako illustrated the original manga and it ran from 2007 to 2008. There were two volumes. The series was also adapted into several screenplays!
The current manga series by Suzuka Oda took a temporary hiatus in April 2015. This was due to the artist going on maternity leave. However, Monthly Asuka announced in May of this year that the series would be coming to a close for good.
The last chapter has been well anticipated by fans of Psychic Detective Yakumo. The inclusion of a full colour page in the instalment brought fans much delight. While fans might be sad to see the manga go, they needn't be too disappointed.
The original novel series by Manabu Kaminaga is still running! This means there is still an opportunity for fans to see more of the mysteries they love so much.
Writer, artist, perpetual holder of notions.