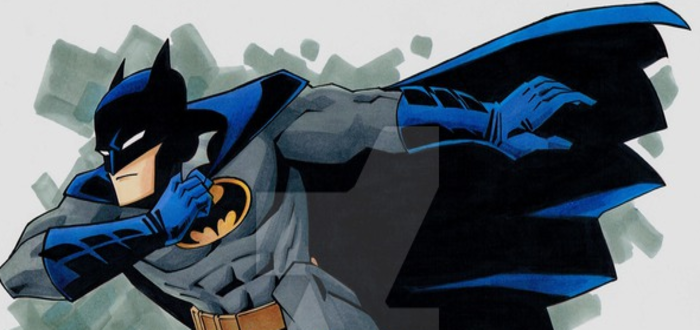 Iconic DC Characters – Gallery
As great appreciators of fantastic fan art here at The Arcade, we've put together a gallery of some iconic DC characters for today's gallery.
Created by the talented KidNotorious on DeviantArt, otherwise known as Charles Holbert Jr., these beautiful pictures of DC fan art will brighten up your Saturday.
Check out the rest of his creations by checking out his DeviantArt page.