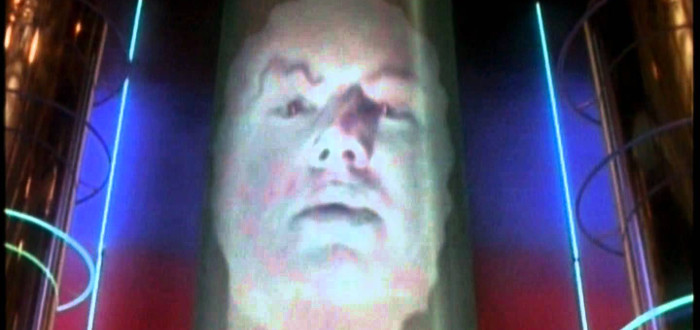 Bryan Cranston To Play Zordon In Power Rangers Movie
It has been officially announced that Bryan Cranston will play Zordon in the upcoming Power Rangers movie reboot. The announcement came via the official Power Rangers twitter account, which has announced every other major cast member so far.
The mighty #Zordon has officially been cast! Please welcome #BryanCranston to the #PowerRangersMovie. pic.twitter.com/MbJDR7PnfI

— Power Rangers (@ThePowerRangers) June 21, 2016
Traditionally, Zordon is the character who gift the Rangers with their powers in their ongoing battle against the forces of evil to keep Earth safe.
Interestingly, Cranston is no stranger to the Power Rangers universe. He played several characters in the original Mighty Morphin' Power Rangers TV series including Twinman and Snizard. In fact the original Blue Ranger, Billy Cranston, was named after Bryan Cranston.
Cranston joins Elizabeth Banks, who plays Rita Repulsa, as well as Dacre Montgomery, Becky Gomez, Ludi Lin, RJ Cyler and Naomi Scott who each play the Power Rangers.
It's shaping up to be an interesting lineup for the new Power Rangers movie. I am certainly looking forward to seeing Elizabeth Banks and Bryan Cranston's take on the iconic characters. Filming began several weeks ago in Vancouver, so it's likely this is the last major casting announcement to be made.
Power Rangers will morph into cinemas March 24, 2017.