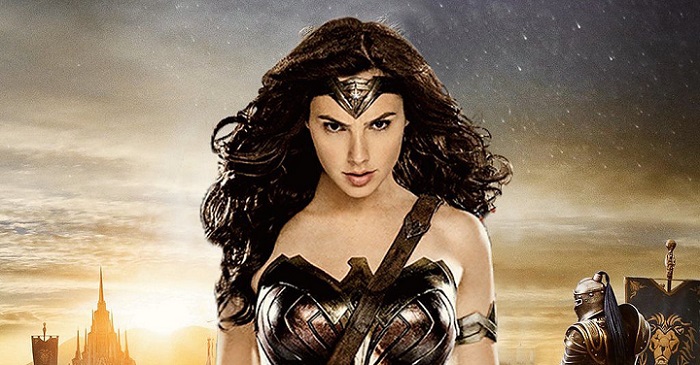 Wonder Woman Is Already A Rarity In Hollywood
Wonder Woman isn't due out for little over a year but it's already found itself in a very selective category among Hollywood movies. You might not know this, but Wonder Woman is part of a very small group of films to both have a female director and a budget over $100 Million dollars.
How small you say? Well, you would be able to count them on your fingers kind of small. Considering the sheer number of movies made, directed and released, it's a staggering statistic; one that we should look forward to seeing change. Wonder Woman is already a rarity in a number of ways, here's hoping it's a diamond of a movie as well.
Wonder Woman, directed by Patty Jenkins and starring Gal Gadot is due out June 2017.
Lassos at the ready, people!