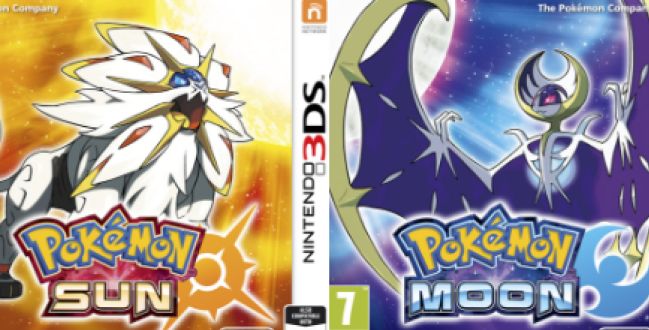 Catching them all ain't as easy as it used to be. With 720+ of the pocket monsters currently in existence and another generation fast approaching, you might need a little help. Well lucky for you The Pokémon Company has just announced that a strategy guide will be released alongside Pokémon Sun and Pokémon Moon on November 18 (In the US) and November 23 in the UK and Ireland.
There'll be two editions of the guide available, a
standard copy
and a
hardcover special collector's edition
which includes fourteen pages of bonus content. If you've ever owned any of the previous strategy guides you'll know they're overflowing with official artworks, maps, gym leaders and detailed profiles on all the new catchable critters. This means we'll finally have evidence in writing on the superiority of Rowlet compared to other starters!
You can pre-order them now with the standard edition costing around €22 and the collector's edition costing around €35 (according to Google's conversion rate anyway!).  Part-artbook, part-Pokédex these guides will make a great addition to any Pokémaniacs collection. Maybe this one will finally tell me how to get Mew out from underneath that truck.
– Brandon Collins