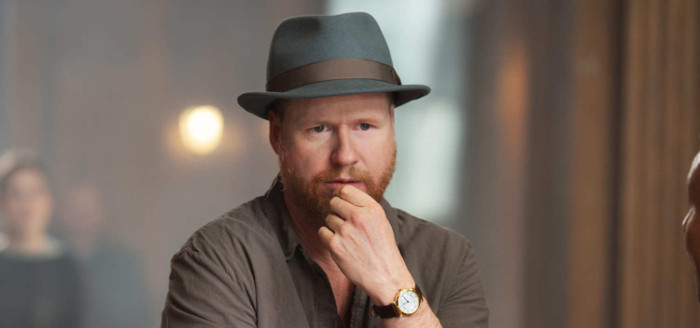 Joss Whedon Wants To Helm A Female-Led Superhero Movie
Avengers: Age of Ultron was a difficult process for Joss Whedon. In an interview with The Wrap, he said, "This was the hardest work I've ever done, and at some point, when it's that hard, you just feel like you've lost." That's a pretty big statement from the creator of Firefly and Buffy the Vampire Slayer, but after Ultron he was done. He got approached about the final two movies, Avengers: Infinity War I and II but he passed. 
"They came to me about the movie, and what I said was, 'I'm tapped out' … and I think they knew that even if I could give them something, it wasn't going to be anytime soon," he said. 
Instead, Joe and Anthony Russo, the directors of Captain America: Civil War, stepped in to take the reins of the final two Avengers movies. 
At the moment, Whedon is working on something of his own, a story, "[…] about a girl who goes through some unbelievable sh-t," (his words). This project is a departure from the big-budget pressure of a Marvel movie. While he is excited, nerves are also coming into play. "It's the first time in my life I'm writing without a sort of studio audience rating — without a plan," he said. "I'm just writing about something I care about, so it's a little terrifying and it's taking a little longer. But I think it will be good!" 
Even better, we might be able to start looking forward to another Whedon-helmed Marvel outing. When asked if he'd like to do a more female-driven movie in the franchise, he said, "Yeah, of course. Although I tend more towards the Jessica Jones-ey kind of stories than the delightful Supergirl stories that my daughter wants." 
It probably won't be Captain Marvel, but hey, more Whedon. How about a Joss Whedon Black Widow movie? Shiny. 
by Nioclas Mac Gearailt