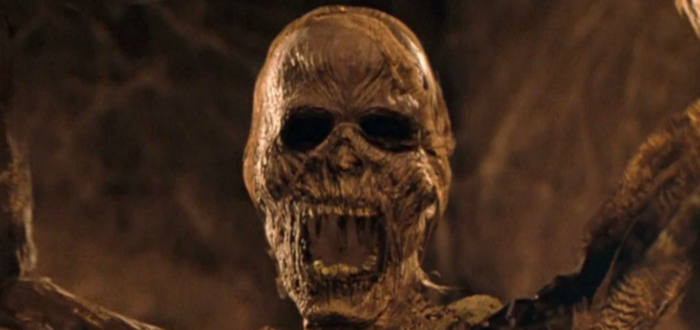 Reports have recently been in circulation that Australian-born star of A Beautiful Mind, Gladiator and Man of Steel, Russell Crowe, was in talks to star in Tom Cruise's reboot of The Mummy. Crowe has now confirmed that he will be starring as Dr. Henry Jekyll of Robert Louis Stevenson's gothic novella The Strange Case of Dr. Jekyll and Mr. Hyde. 
Since Jekyll will cameo briefly in a film which hopes to kick off a Universal Movie franchise comparable to the MCU (rather like Iron Man's surprise appearance at the end of the Incredible Hulk (2008)), it is likely that Mr. Hyde is next on the monster hit-list.
The synopsis of the film is as follows:
Thought safely entombed in a crypt deep beneath the unforgiving desert, an ancient queen (Sofia Boutella of Kingsman: The Secret Service and Star Trek Beyond) whose destiny was unjustly taken from her is awakened in our current day, bringing with her malevolence grown over millennia and terrors that defy human comprehension.

From the sweeping sands of the Middle East through hidden labyrinths under modern-day London, The Mummy brings a surprising intensity and balance of wonder and thrills in an imaginative new take that ushers in a new world of gods and monsters.
The film is slated for a June 2017 release.