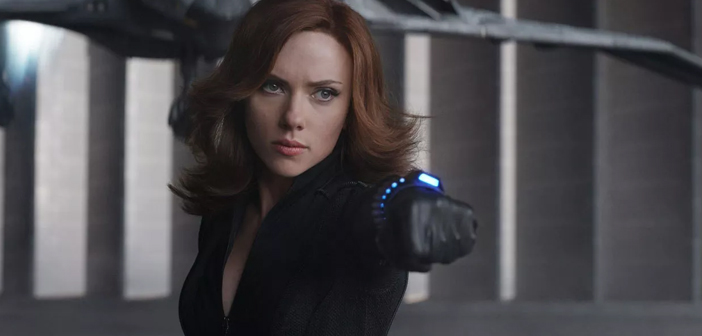 Marvel Studios Are 'Committing' To Black Widow
Google 'Black Widow Movie Petition' and just see how many fans are out there crying out to see the former KGB agent tackle a film all of her own.
Portrayed by Scarlett Johansson since her debut in the 2010 Iron Man 2, Black Widow aka Natasha Romanoff has quickly become one of the most popular characters in the MCU. As evident by fans and their petitions! Well good news for those who've felt like they've been banging their heads against a steel wall. Kevin Feige of Marvel Studios has spoke about their commitment to the character and the solo movie we've all been crying out for!
In an interview with Deadline, Feige is quoted as saying, "Of the characters that you've just mentioned, I would say certainly the one creatively and emotionally that we are most committing to doing is Black Widow. We think she's an amazing character. We think Scarlett Johansson's portrayal of her is amazing. She's a lead Avenger and has amazing stories in her own right to tell that we think would be fun to turn into a standalone franchise."
While it's not a date or even a title for a movie, it's enough to give most of the Black Widow fans hope, considering the fact that 2020 has three as of yet unnamed Marvel titles, we could be looking at the Widow's solo debut!
Editor-in-Chief, part-time super villain and hoarder of cats. If you can't find me writing, I'm probably in the kitchen!