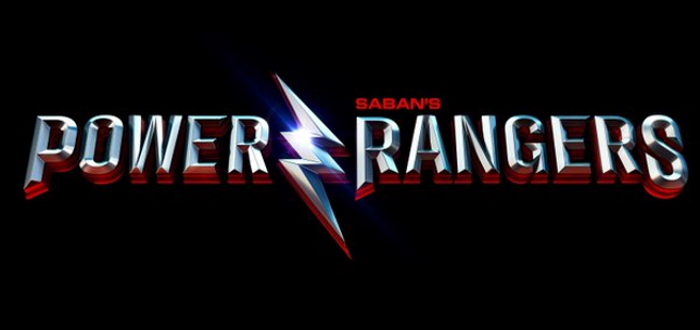 First Look At Power Rangers Reboot Suits Released
After we got a peak at Elizabeth Banks as Rita Repulsa a few days ago, the first shot of the Power Rangers themselves in costume has been released online.
Coming from EW, the shot contains all five actors in their yellow, blue, black, red and pink costumes. The new suits have a more modern sheen to them, ditching the spandex of their '90s originals to bring in something that minimizes the campy feel of the original series a little bit.
Have a look: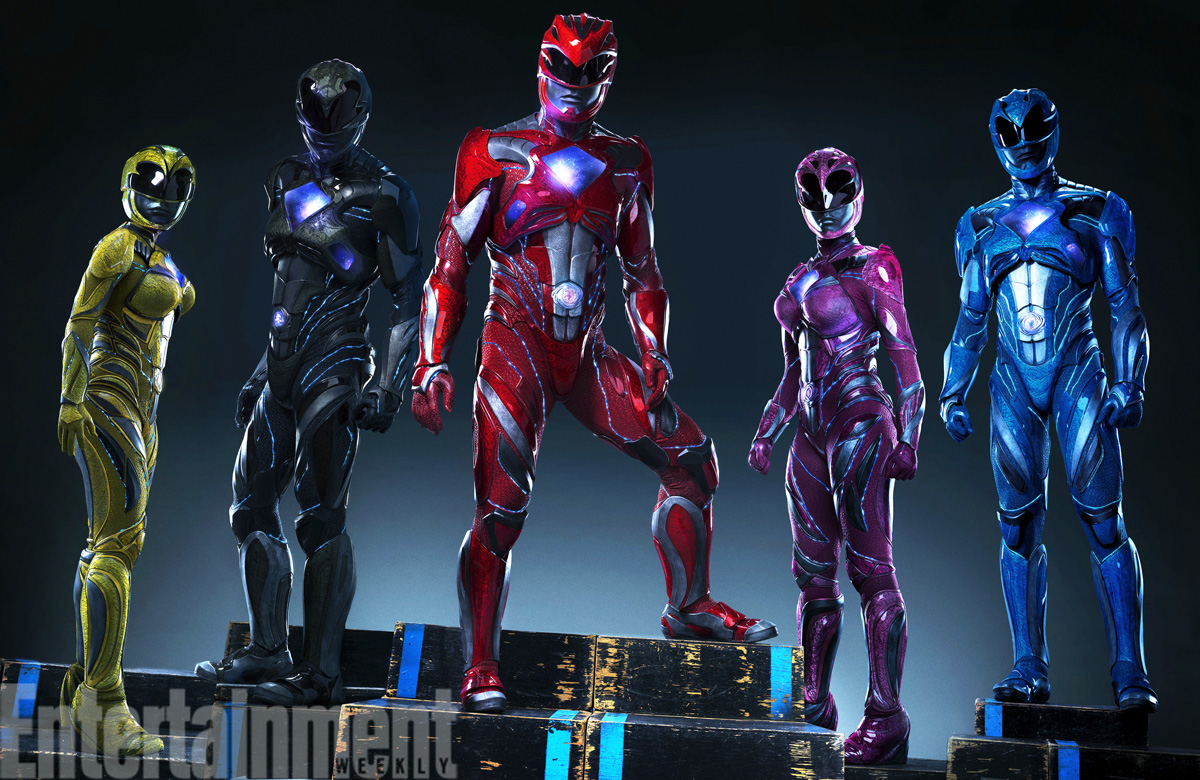 Obviously, getting the look of this movie is something pivotal to its success. The Power Rangers were a staple for many children but by today's standard, its production values don't quite come across as charming. As such, getting the suits right was difficult.
"It's tricky finding a new language for a superhero costume," production designer Andrew Menzies stated. "Ours is an alien costume that grows on them, that's not man-made. You can't win everyone over, but we are trying to appeal to a more mature audience and gain new fans."
Power Rangers, which is currently filming, will morph into cinemas March 24, 2017.