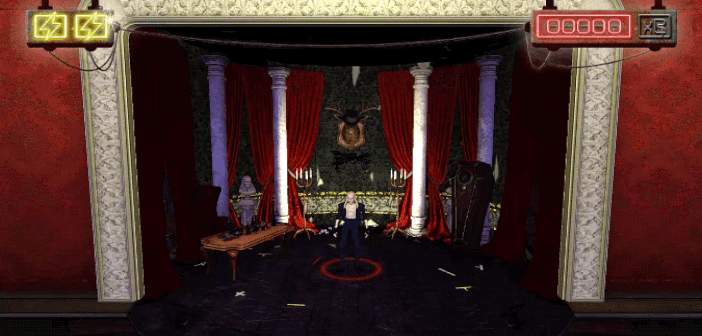 A Rocky Horror Show Game Comes To Kickstarter
Have you been sitting in anticipation for more of The Rocky Horror Show? Well one Kickstarter for a new game could remove the cause but not your symptoms.
RHS fans Ella Romanos and Oscar Clark of Rocket Lolly Games have taken to crowdfunding site to seek financial support that will allow them to continue developing The Rocky Horror Show: Touch Me Game. The game claims to put a new spin on the rhythm touch genre while offering even the tamest of Rocky Horror fans a real bite of the series with iconic characters set against some memorable backdrops.
The Rocky Horror Show: Touch Me is a free-to-play dance game with a tantalizing twist on the rhythm action experience. Using the tactile pleasure of a touch screen, players will be able to feel the movements of their character by making gestures to make them move.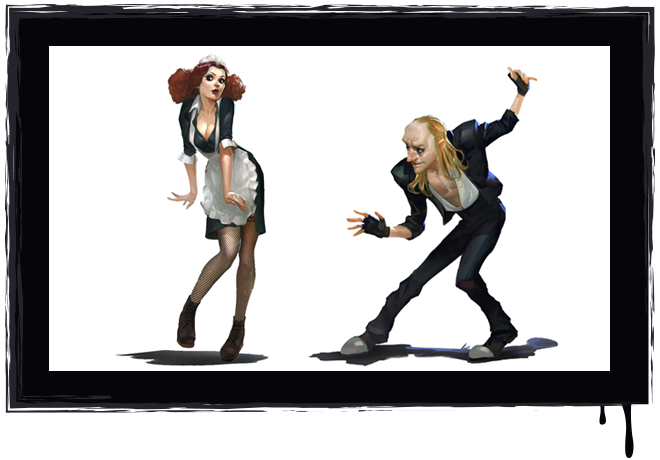 The game is officially licensed with the team having secured the rights from the show's creator Richard O'Brien and it will be released for iOS and Android devices.
Anything that combines my love of gaming and my raw unadulterated passion for everything and anything The Rocky Horror Show is going to get my attention. Pre-alpha footage for the title looks pretty good already so I can only imagine what the team can do if they reach their target goal of $35,000.
If you'd like to get in on the touching and do the timewarp again, then back the project here!
Editor-in-Chief, part-time super villain and hoarder of cats. If you can't find me writing, I'm probably in the kitchen!