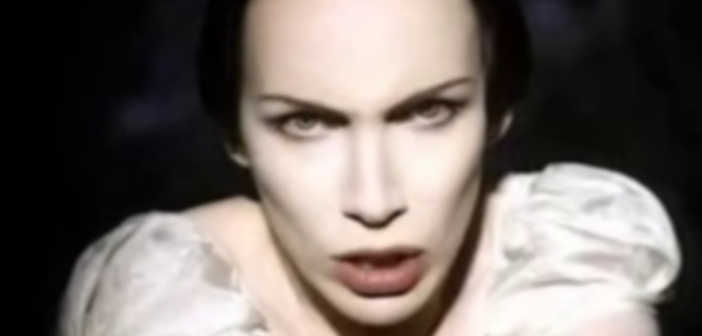 'Love Song For A Vampire' – Annie Lennox – Track Of The Day
Okay this might be a weird one especially for a summer month but 'Love Song For A Vampire' by the enigmatic and exceptionally talented Annie Lennox works regardless of the season! There I said it!
The track, written and performed by Lennox, it featured in the credits of the 1992 horror, Bram Stoker's Dracula. It would go on to reach the top three in the single charts for Ireland and the UK.
Beautiful and haunting, Lennox encapsulates our fascination with life and death and what it could mean to live in between couple that with her hypnotic voice and you've got yourself one hell of a track. As far as songs about vampires are concerned, there is no one better than this one. Vampire fiction writers take note; this is how you write about and portray vampires!
Editor-in-Chief, part-time super villain and hoarder of cats. If you can't find me writing, I'm probably in the kitchen!