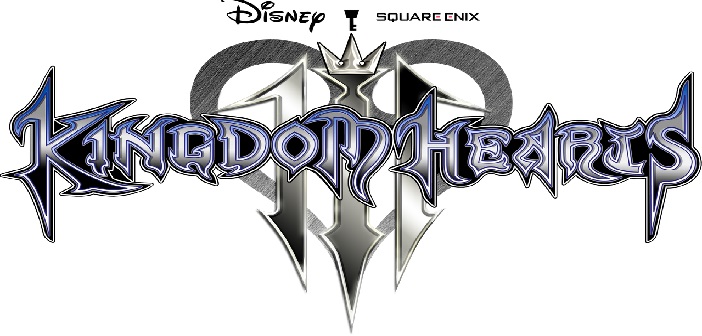 Fans of Kingdom Hearts have been waiting for a third instalment of the franchise since concepts for the game was first released in 2006. Since then, Square Enix have been slow to release any details about the contents of the game or when it is expected to be released.
However, in a recent interview with Hironori Okayama, producer of Kingdom Hears Unchained X, he hinted that Kingdom Hearts 3 would be present at E3 this June. Fans are also hopeful that details will be released at the "Kingdom Hearts Concert" which will take place next year to celebrate the game's fifteenth anniversary across the US and Japan.
However, few exciting details have been confirmed by Square Enix to keep fans going. Attack of the Fanboy reported that director Tai Yasue hinted at possible appearances of Marvel and Star Wars universes as well as Disney's Tangled, Hercules and Big Hero 6. Square Enix director Tetsuya Nomura hinted that Kingdom Hearts 3 will feature three playable characters and Cloud Strife and Sephiroth from Final Fantasy VII are apparently set to return.
It was recently reported by the Parent Herald that production for Kingdom Hearts 3 was delayed to make way for Final Fantasy XV, which is set to release in September of this year. It is also known that some of the English voice overs have not been completed.
Kingdom Hearts 3 is likely to be released at the start of 2017 at the earliest on PS4 and Xbox One and it couldn't come soon enough!
[Words, Julie Hassett]