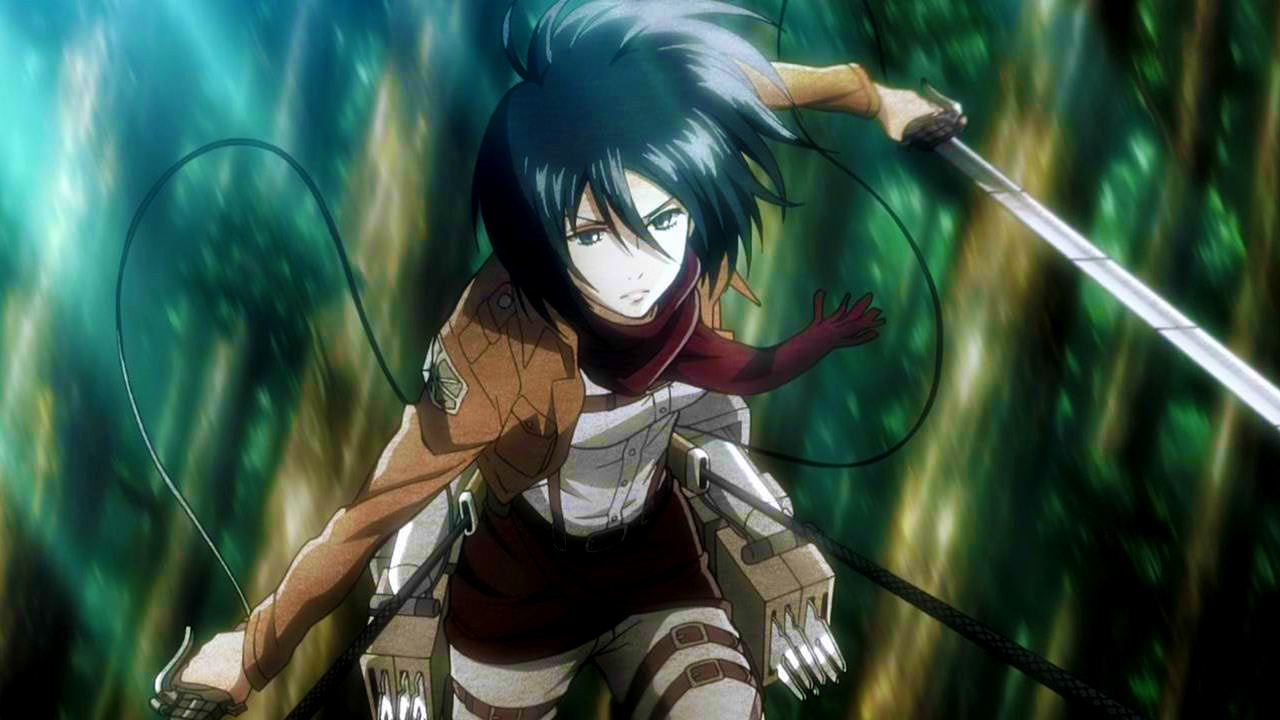 Attack On Titan Season 2 Delayed?
The release date for season 2 of Attack on Titan continues to be shrouded in mystery. With rumours it would arrive in April of this year then others postulating sometime towards the end of 2016. It has been almost impossible to pin down an official time frame for its release.
In March of this year, Epicstream reported that production of the season was halted altogether since franchise creator, Hajime Isayama and the anime's director, Tetsuro Aaraki stated the manga should always be four arcs ahead of the anime series. As of right now, the manga is only two arcs ahead of the anime, meaning it is impossible for the anime to continue without creating new content.
Having said that, it is believed that season 2 will not be a sequel of the first, although according to NewsEveryday, it will cover "Clash of the Titans" and "Uprising Acres" from the manga.
While reports confirm that producers are currently more focused on Kabaneri of the Iron Fortress, Mission Tokyo reports Attack on Titan season 2 has been rescheduled for release in 2017, with the January winter season in mind.
Wit Studios has not released any official statement regarding its release so fans will have to wait before they can get anything certain.
[Words, Julie Hassett]