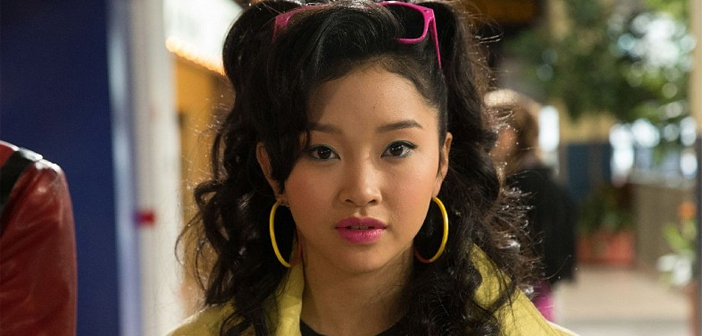 Jubilee Wants You To Study At Xavier's School
Jubilee, star pupil and teenage X-Men is the face of Xavier's School for Gifted Youngsters in this promotional video for the educational institute.
The faux commerical released by 20th Century Fox is a step back in time to the 80's with screenwipes, cheesy dialogue and dodgy camera work! It even comes with a 1-800 number and voiceover by Stan Lee! If you have the means and funds to dial it, then you'll be greeted with an automated message recorded by Stan Lee asking for your details!
If it was only so easy to join the X-Men! Fans of who have already seen X-Men: Apocalypse will be glad to see Jubilation Lee got a little more action even if it's in a cheesy infomercial.
Editor-in-Chief, part-time super villain and hoarder of cats. If you can't find me writing, I'm probably in the kitchen!