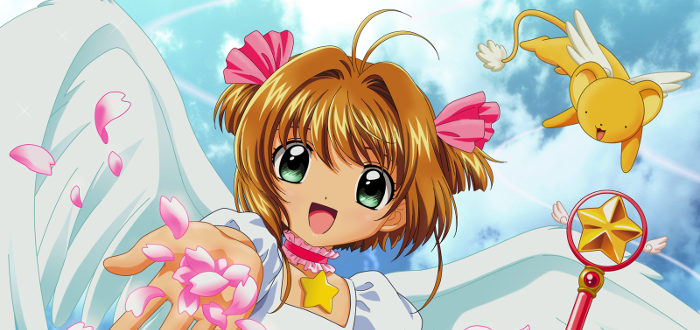 New Cardcaptor Sakura Anime Project In Development
June will see the release of an Issue of Nakoyoshi which kicks off the 20th anniversary celebrations of the CLAMP Cardcaptor Sakura manga series with a new manga which brings us back to the life of Sakura Kinomoto as she starts her first year of junior high school.
In the magazine has also been spotted the reveal of a new Cardcaptor Sakura anime that's also in the pipeline, via Crunchyroll!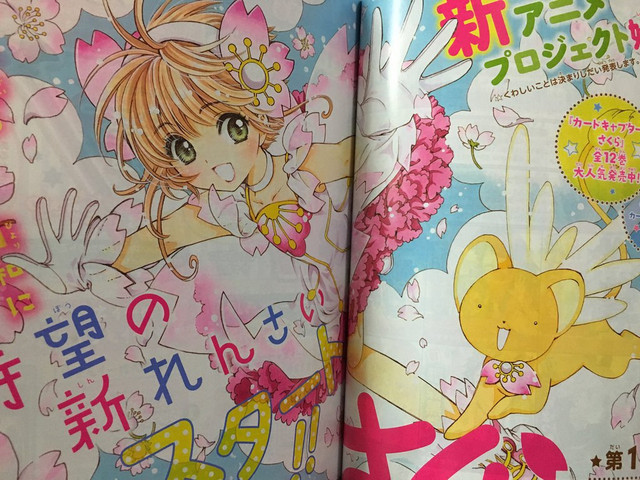 More details are expected to be released in the near future!