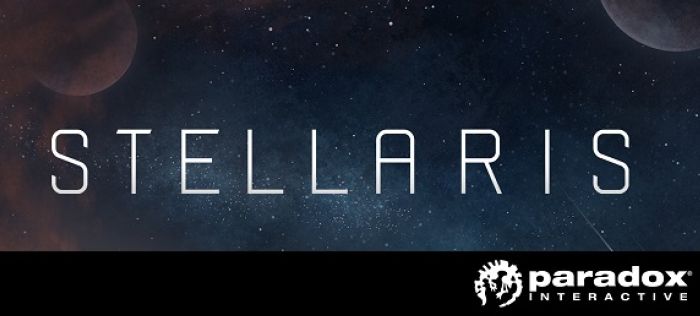 Mods can be a great way to make a game more interactive for the player as it allows them to recreate various aspects in a way that suits them. A recent mod seems to have taken advantage of this freedom as a controversial mod was recently removed by Paradox Interactive. The mod was made for the popular strategy space exploration game, Stellaris.
The mod, entitled "European Phenotype and Names Only (White Humans)" was previously removed from the Steam Workshop. The mod made it so the characters were all white people with European names, thus replacing the large variety of races and species found in the game. A Paradox spokesperson spoke to Eurogamer: "We shipped the game originally with an accurate representation of humans, that is to say diverse in both ethnicity and personality."
However, it seems that it was the comments surrounding the mod and not the mod itself which caused Paradox's reaction to pull the mod, according to Paradox CEO Susana Mexa Graham, who said that these comments "were the biggest problem." Harsh comments included the removal of women from the game.
While the mod remains on the third-party website MobDB, the original mod was re-uploaded by its creator, Lord Xel. This time, he listed three "rules" to be followed by commenters and has apparently amended his description of the mod. Paradox did not elaborate on their statement to Eurogamer however they said "We welcome everyone to create all kinds of mods for us as long as they comply with our rules of conduct." It would appear the mod now follows these rules as there has been no further action taken by Paradox.
-Julie Hassett