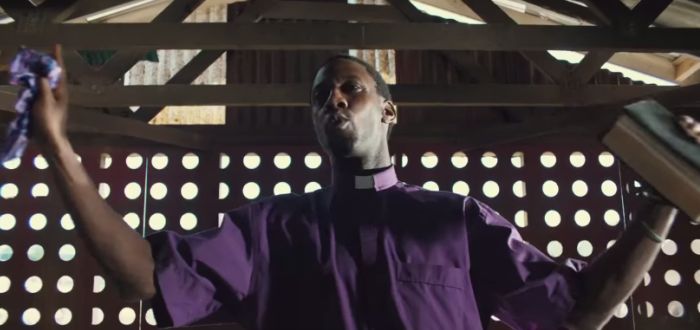 AMC Release First 4 Minutes Of Preacher
AMC is premiering Preacher this Sunday and the gears of promotion are already grinding. The first detailed reviews have started to appear and two days ago AMC released the first 4 minutes on the show on Snapchat, through the Discovery feature.
Sadly, when I heard about it I couldn't find it. Turns out its time had passed already, but it was only matter of time until it resurfaced somewhere else.
If there's something Seth Rogen, Evan Goldberg and Sam Catlin have always emphasised was that the show would be diverging considerably from the source material while maintaining its essence, and this short clip shows they have done that, and that they might even still have a similar amount of violence to the comic.
https://www.youtube.com/watch?v=rXYqreS_t8k&feature=youtu.be
At first I was a bit sad that they seem to have got rid of the diner scene where Jesse, Tulip and Cassidy are discussing what went down, but I ended up warming up to this scene after I saw that they chose Willie Nelson's Time of the Preacher as their introduction to Jesse Custer.
I don't know what they're really doing with this adaptation but it doesn't matter, I'm in for the ride.
Preacher will premiere on May 22 over on AMC.
-Words by Abel G.C