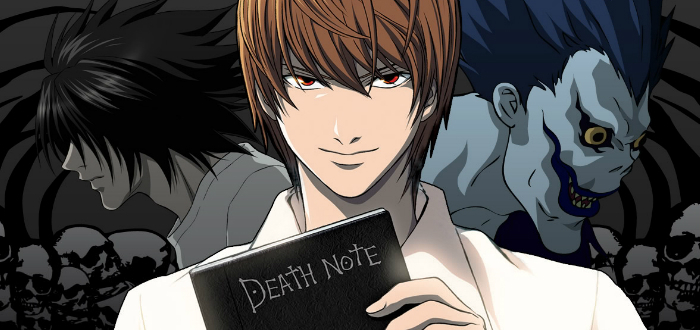 Adam Wingard's Death Note Movie Coming To Netflix
Streaming service Netflix are in final talks to be the home of the new live-action adaptation of Death Note.
Warner Bros. were the original distributors of the film, but they eventually put it in turnaround. Both STX and Lionsgate were expressing interest before Netflix came in and outbid both. The production budget under Netflix is looking to be in the region of $50 million, with them looking for filming to begin sometime in June.
Adam Wingard, director of The Guest and You're Next, has been attached to the feature for some time now. Paper Towns star Nat Wolff and Margaret Qualley have both already been cast in leading roles and are expected to continue with the Netflix shooting schedule.
Roy Lee, Dan Lin, Jason Hoffs and Masi Oka are all producing.
A popular cult anime, Death Note tells the story of Light, to be played by Wolff, who acquires a book that kills anyone whose name he writes in it. Eventually, a police investigation begins to track the mysterious deaths, leading to a very elaborate, and lethal, chase between Light and an array of detectives. There have already been two Japanese live-action films of the property, of varying quality.