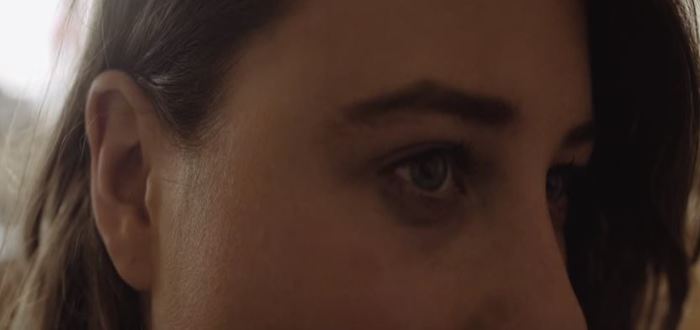 Irish Videographer Creates Rape Awareness Short Film
Irish videographer and actress, Emily Susan Ryan, has put together a short film for Denim Day today, otherwise known as Rape Awareness Day.
The film, called After, follows a young woman who has been raped and shows how she deals with the attack on her own.
At the end of the video, statistics flash onto the screen, including one that says 98% of rapists will never spend a day in jail.
If you or someone you know has been sexually assaulted, raped, or subjected to domestic violence, you can contact one of the following organisations for help:
TRIGGER WARNING: Upsetting scenes of violent sexual assault in video
The actress in the video, Emily Susan Ryan, has worked with The Arcade before for our YouTube channel.
Directed/co producer – Emily Susan Ryan
Director of Photography/Editor/Colourist – Barry Fahy
Victim – Emily Susan Ryan
Attacker – Greg Barrett
Guy in town – Richard Charles Smart
Extra in pub – Padraig Maguire Jnr