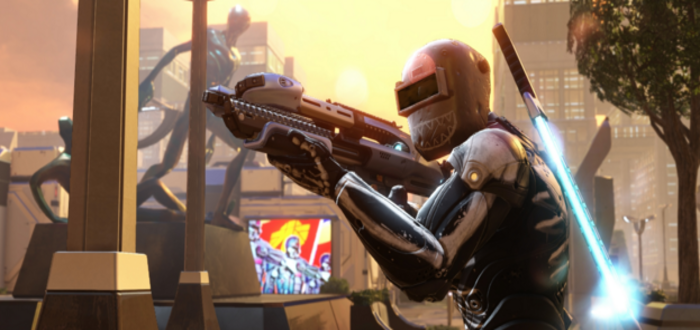 Firaxis' new downloadable content for XCOM 2 is coming tomorrow. Titled 'Anarchy's Children', it brings a swath of new customisation options with over 100 new hair styles, decals, face paints, armour, helmets, masks and facial props like piercings.
Take a look:
The pack is expected to release tomorrow and will come as part of the Reinforcement Pack or you can buy it individually at €4.99.
Right now the only things we know about the other downloadable content releasing with the Reinforcement Pack are the Alien Hunters pack and Shen's Last Gift pack. Both will bring new customisation options, classes, weapons, missions and a new class of enemies known as the 'Ruler' aliens.
For people craving more customization options, this looks to be right up their alley. However a lot of folks are still having issues with the game's launch day issues of poor performance, bug-ridden gameplay and other hiccups. Firaxis have addressed these concerns by also adding that they are currently preparing a patch to fix a number of issues and further optimise the game's rather unnecessarily intensive graphics.