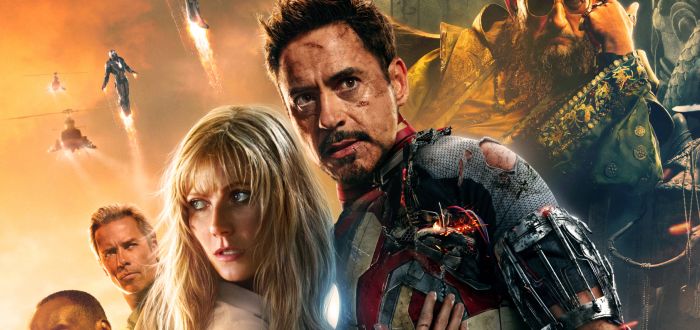 Top 3 – Iron Man Trailers
Tony Stark (Robert Downey Jr), playboy, philanthropist, billionaire and the Marvel Cinematic Universe's inventor supreme.
Creating an advanced armour to escape his Afghanistan prison, Stark paved the way for all the MCU movies that would soon follow. Saving the world more than a handful of times, from the Ten Rings, Alien Invasions, the "Mandarin" and Hydra, Stark has proved that he is more than just a pretty face.
Taking a trip down memory lane, we've got three of our favourite Iron Man trailers released for the promotion of the Iron Man movies.
Iron Man 1
Iron Man 2
Iron Man 3
Which of the trailers was your favourite? Let us know in the comments below!
Iron Man will return to screens when Captain America: Civil War lands April 29.