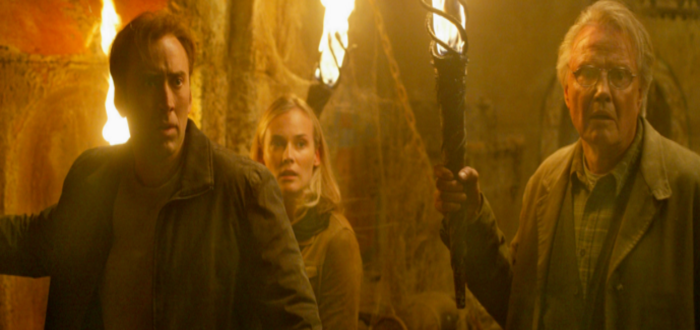 Third National Treasure Film Still In Development
After the cliff hanger ending we saw in Book Of Secrets, the patience of Nicolas Cage fans worldwide may soon be rewarded with National Treasure 3.
In Disney's 2016 shareholder meeting, a question was raised about the franchise to which Disney CEO Bob Iger replied, "We have done two, and yes they were really fine movies. I know Jerry Bruckheimer who produced them has had conversations with our studio a number of times about it, and there have been some developments along the way, but as of right now we have not green-lit as we say, a National Treasure 3. But I do know there is time and some resources spent on development. That's all I can tell ya."
Not necessarily a priority, it seems, but definitely something being considered. Hopefully we can look forward to Benjamin Franklin Gates stealing yet another priceless historical artefact in the near future!