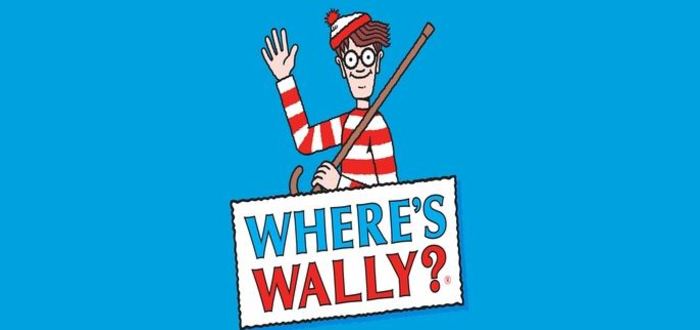 You all remember Wally, known across the pond as Waldo, right? Well, years ago there was an attempt made to bring Wally to the big screen. Yes, you read that right, some people thought it was a great idea to turn a book about searching through overcrowded images for a lone red and white striped figure into a movie. It can't be said for sure what their plan was, but presumably there'd be some kind of search or adventure taking place, in the same vein as Where in the World is Carmen Sandiego? 
After the announcement that the rights had been acquired by MGM, there was never anything else reported about the plans for the project, but now it seems that at last there's some forward movement on a Where's Wally? movie. Seth Rogen and Evan Goldberg have now been attached to the movie as producers and the duo are no strangers to oddball ideas. They've undertaken plenty of unusual or outcast ideas before, such as This Is The End, The Interview and Preacher, along with the upcoming Disaster Artist. 
However you feel about the aforementioned movies, you can't deny that they're capable of taking bizarre ideas and running with them, even turning them into something coherent, so maybe they are the guys to bring this to fruition. We've already seen a movie based on the board game Battleship and soon we'll have the crowd-blending action of Assassin's Creed brought to the big screen. So perhaps the world is finally ready for a Where's Wally? movie.
What direction do you think the project could take? Who would you cast as Wally? Let us know in the comments!